PARK PLACE PROJECTS
Worldwide Arts & Entertainment Project Management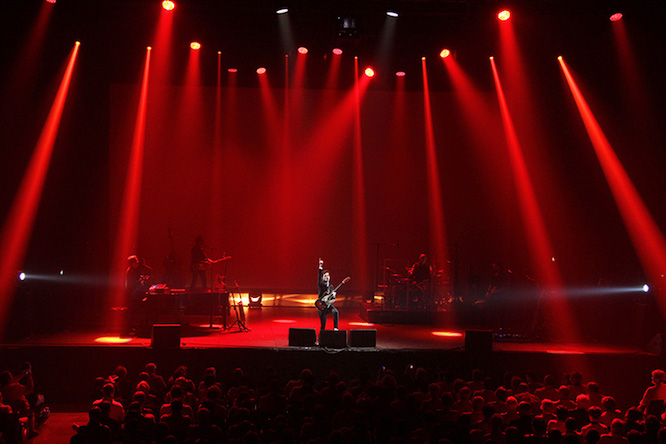 PROJECT MANAGEMENT
From the first spark of an idea, through budgeting, scheduling, production, opening and beyond we will shepherd your project with the highest degree of professional service. Our experience provides us with the wisdom to comprehend the special nature of your project and to develop the creative and financial structures for it to succeed.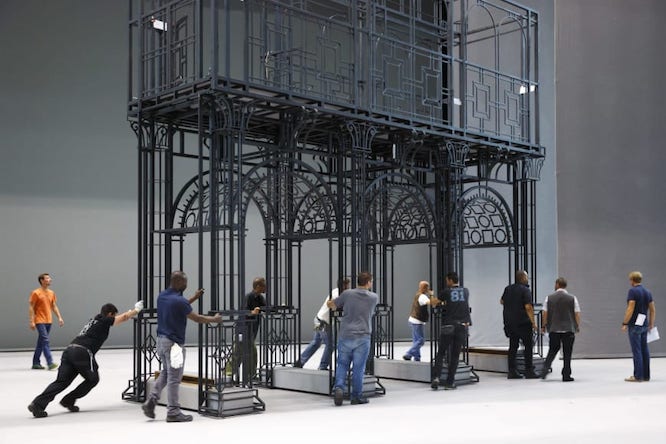 Production Management
Production Management is where the wheel meets the pavement. When client and artists have their ideas aligned it's time to make them happen. From devising budget priorities that will work miracles to cultivating a working culture that's safe, supportive, fun and efficient we have the experience to put together the dream team.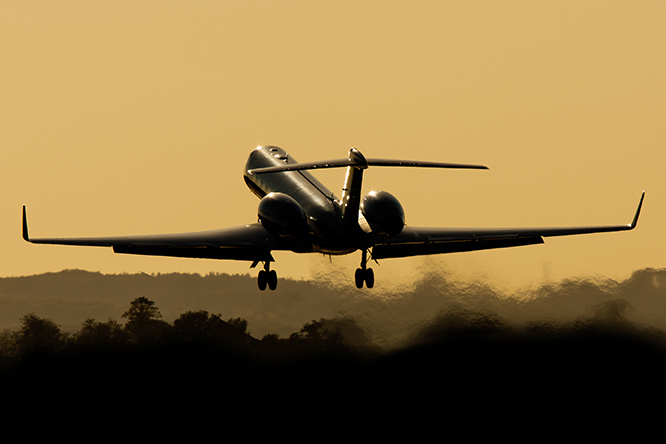 TOUR MANAGEMENT
If your team isn't where it needs to be nothing can happen. We can move large staffs around the world, get them housed, fed and ready for work. We interface with local contacts and take great care of relationships. At the end of the day we make sure money has been collected, get everyone paid and manage accounting impeccably.